WE ARE FULLY OPEN FOR BUSINESS !
** YOU ARE REQUIRED TO WEAR A FACE MASK WHEN VISITING THE SITE **
Everyone here at Outer Space Storage is fully committed to ensuring that our facilities are as safe as they can possibly be. For further information on our operational changes follow the link to OUR LATEST POST >>>
Outer Space Storage
At Outer Space Storage Centres we offer the perfect solution to your storage needs. Whether you are looking to store your belongings for just a short time whilst moving house, somewhere to store your business stock, a place to run your business from or a student needing storage during the summer months, whatever your situation we can help. If you would like to find out more about how Outer Space Self Storage could help, then follow the links to contact your nearest centre where our friendly, expert advisors will be ready to assist.
Domestic Storage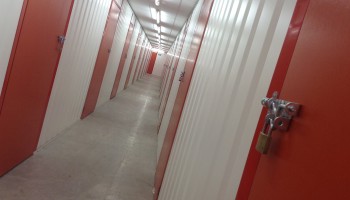 There are many reasons for renting a domestic storage room at … Read More ...
Commercial Storage
Are you are looking for some commercial space that provides a … Read More ...
Business Storage
Whatever your business, we will almost certainly have a business … Read More ...
Call Outer Space Self Storage now for a free quotation or to reserve a room, or follow the links to contact by email.